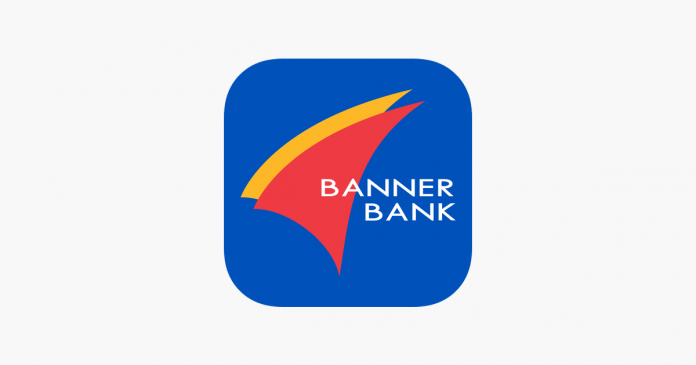 Certificates of Deposit
6.9/10
Online & Mobile Banking
7.1/10
Investment Services
6.9/10
Pros
Good checking accounts in the bank.
Online banking service is good.
CDs and savings accounts is good.
Banner Bank is at the list of top 200 richest and largest bank of United States. There are experts and customer reviews for this bank on this page. There are several good services for consumers in the company. They also have card products which they provide to consumers in USA. You can find a list of Banner Bank products below.
The bank has generally good reviews from their customers for their credit and loan products. They are also providing good services for auto loans, credit loans, etc.. There are also good investment services of Banner Bank. It is one of good banks of United States. The bank has assets in States with $11 Billion. You can learn more about other products of the company in the list which we will give you below. You can ask anything about those products. If you are already customer of the bank, you can write a review.
Banner Bank Info
HQ:
Walla Walla, Washington, United States
Assets:
$11 Billion (approx.)
Location of Branches:
Regional
Products:

Mortgage
Auto Loans
Investment
CD
Online & Mobile Banking
Saving Accounts
Checking Accounts
Credit Cards
Banner Bank Locations Near Me