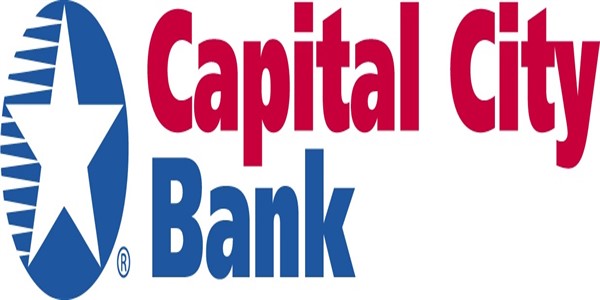 Certificates of Deposit
6.7/10
Online & Mobile Banking
6.5/10
Investment Services
6.5/10
Pros
CDs are quite good.
Credit card products are quite good.
Customer support of the bank is very good.
Checking accounts are excellent.
Capital City Bank is a regional bank of Florida and it is one of the largest banks in the state. You can read our reviews and also consumer reviews about Capital City Bank on this page. Capital City Bank is in the top 400 banks of United States with large assets worth $3 billion. They are providing commercial and personal services their customers. There are lots of loaning services for loan. Especially home loans and auto loans are very attractive.
The bank is providing excellent mortgage services and they got lots of good consumer reviews about that. Mortgage rates are excellent. Another good side of the bank is there are credit products for consumers despite of being a regional bank. There are many other very good opportunities on the bank which are related with constructions and lot financing. There is also an application of the bank on Play Store and iOS.
Capital City Bank Info
HQ:
Tallahassee, FL, United States
Assets:
$3 Billion (approx.)
Location of Branches:
Regional
Products:

Mortgage
Auto Loans
Investment
CD
Online & Mobile Banking
Saving Accounts
Checking Accounts
Credit Cards
Capital City Bank Locations Near Me