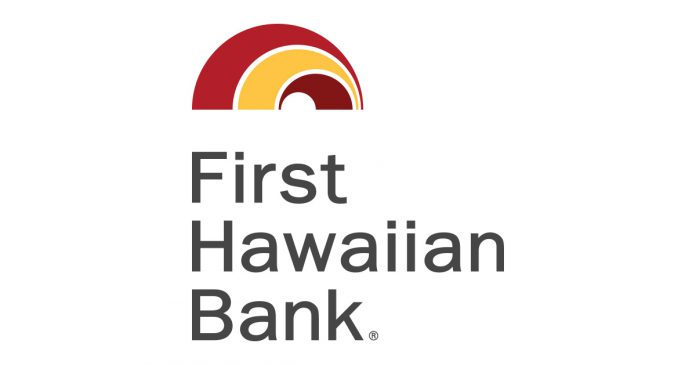 Certificates of Deposit
7.2/10
Online & Mobile Banking
7.3/10
Investment Services
7.5/10
Pros
The bank has good customer care.
Checking account options are very good.
There are many beneficial cards in the bank.
Online and mobile banking is available.
First Hawaiian Bank is also known as FHB. The bank is providing personal banking, business banking and wealth management services for their customers. There is a good online banking tools of the website that you can use safely on your computer and phone. There is also good apps for iOS and Android devices. The bank is providing multiple mortgage loans for their consumers. Land loan, construction loan and home equity loan services included it. There are also checking accounts, IRAs, Saving Accounts and CDs in FHB. If you would like to get credit cards from the bank, it is also available. There are 6 different credit card types that the bank providing. There are also same services for bussinesses too. Other than the services we have told, there are leasing, SBA loans, business lines and loans, speciality loans opportunities in the bank.
First Hawaiian Bank Info
HQ:
Honolulu, HI, United States
Assets:
$20 Billion (approx.)
Location of Branches:
Regional
Products:

Mortgage
Auto Loans
Investment
CD
Online & Mobile Banking
Saving Accounts
Checking Accounts
Credit Cards
First Hawaiian Bank Locations Near Me