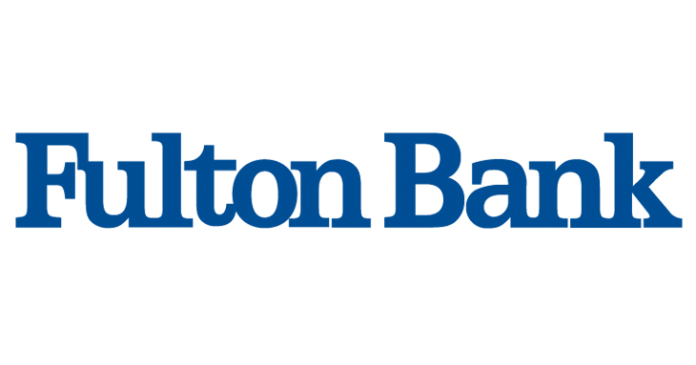 Certificates of Deposit
7.2/10
Online & Mobile Banking
7.3/10
Investment Services
6.4/10
Pros
The bank is very good at morgage, CDs.
Mobile and internet banking is very good.
Good credit card services.
Fulton Bank is one of popular banks of Pennsylvania. Especially because of their mortgage and loan products. The bank is providing awesome opportunities to consumers with their cards. Fulton Bank's headquarter is in Lancaster, PA. The bank is providing many finance goods and products for their customers. Their assets is at top 200 in United states of America. They are one of the most trustworthy banks of the state.
Fulton Bank is especially known with their extremely good cards. According to google reviews of their customers, they have one of the best mortgage services in the PA. There are also many good mortgage services which will satisfy you as consumer. Other than mortgage products, they have good construction and auto loan opportunities. The bank branches can be found many states where is near of PA. You can easily reach one of those branches and use the products of Fulton Bank.
Fulton Bank Info
HQ:
Lancaster, PA, United States
Assets:
$13 Billion (approx.)
Location of Branches:
Regional
Products:

Mortgage
Auto Loans
Investment
CD
Online & Mobile Banking
Saving Accounts
Checking Accounts
Credit Cards
Fulton Bank Locations Near Me