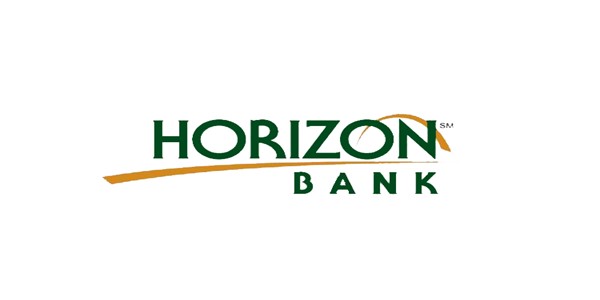 Certificates of Deposit
7.1/10
Online & Mobile Banking
6.6/10
Investment Services
6.8/10
Pros
Horizon Bank has good Certificates of Deposit opportunities.
Online & Mobile Banking is available in the bank.
Savings Accounts offers are not bad at all.
Horizon Bank is a regional bank of Indiana and its headquarter located in Michigan city of Indiana. You can read our review and also customer reviews for the bank in this page.
The bank is providing checking, savings, investments, loans and mortgages opportunities to consumers. You can apply those opportunities through the online baking system. There are also good personal loan options in the bank. Such as Auto Loans, Personal Lines and Home Equity Lines. Mortgage opportunities are also very reasonable in the bank. You can use those opportunities with visiting a branch of Horizon Bank . You can also call the bank for getting more information about mortgage opportunities. The bank is providing good services for commercial purposes too. If you are a business owner, you can get loans from the bank for improve and invest your business. There is also treasury management, aviation and merchant services of the bank.
Horizon Bank Info
HQ:
Michigan City, IN, United States
Assets:
$5 Billion (approx.)
Location of Branches:
Regional
Products:

Mortgage
Auto Loans
Investment
CD
Online & Mobile Banking
Saving Accounts
Checking Accounts
Horizon Bank Locations Near Me