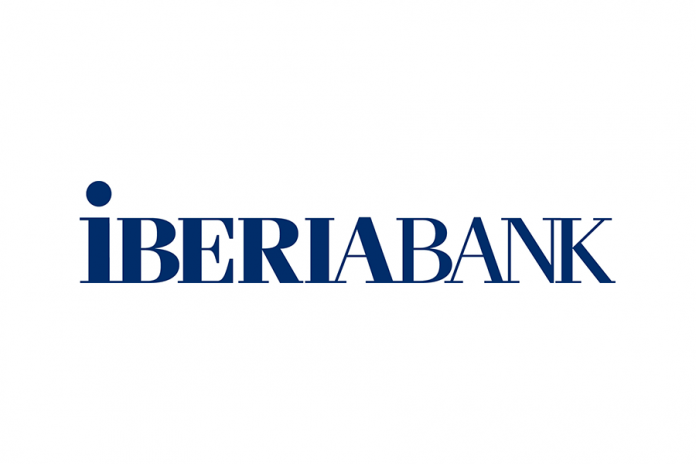 Certificates of Deposit
7.1/10
Online & Mobile Banking
7.3/10
Investment Services
7.2/10
Pros
There are good and beneficial credit cards of the company.
Investment services are very good.
You can use online banking feature of the bank free.
IBERIABANK is a United States bank which is located in Louisiana. You can read and write customer and expert reviews for the bank on this page. You can also find the IBERIABANK branch locations in the map which we provided below. The bank's headquarter is located at Lafayette, LA. It is ranked in the top 100 largest bank of United States at the moment. IBERIABANK assets is about 31 billion American Dollars at the moment.
IBERIABANK is providing several financial and loan goods for their consumers. You can also find the credit card products of the IBERIABANK which will be quite beneficial for you. There are generally good reviews for the customer support of the bank. CDs and Savings accounts are very attractive for consumers at the moment.. The bank is providing many good services at the different states of US. Bank branches are located in Louisiana, Arkansas and Texas.
IBERIABANK Info
HQ:
Lafayette, LA, United States
Assets:
$31 Billion (approx.)
Location of Branches:
Regional
Products:

Mortgage
Auto Loans
Investment
CD
Online & Mobile Banking
Saving Accounts
Checking Accounts
Credit Cards
IBERIABANK Locations Near Me