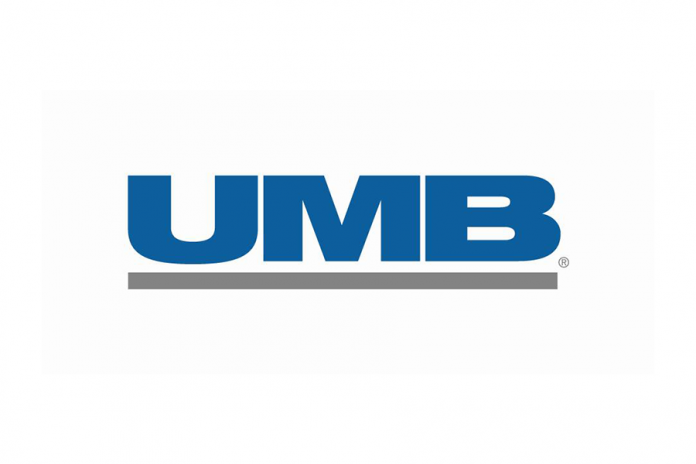 Certificates of Deposit
7.8/10
Online & Mobile Banking
7.6/10
Investment Services
6.6/10
Pros
There are good mortgage services of the bank.
Online banking, digital wallet, mobile banking opportunities are very good.
Brilliant customer support.
Savings rates are very good.
UMB Bank is providing opportunities for consumers and businesses. The bank is a regional bank it is providing quite good services for their clients. You can use online banking and mobile banking opportunities of the bank. The digital wallet is also another good service. There are also credit card services of the bank. You can apply for UMB Direct Cash and UMB Simply Rewards credit cards through online banking, mobile banking and from the branches of the bank. There are also good savings and CDs for the bank with different types. Basic savings are offering reasonable rates for you and premium rates are excellent. There is also Youth Savings in the bank, we also recommend you to consider about this service too.
UMB Bank Info
HQ:
Kansas City, MO, United States
Assets:
$23 Billion (approx.)
Location of Branches:
Regional
Products:

Mortgage
Auto Loans
Investment
CD
Online & Mobile Banking
Saving Accounts
Checking Accounts
Credit Cards
UMB Bank Locations Near Me