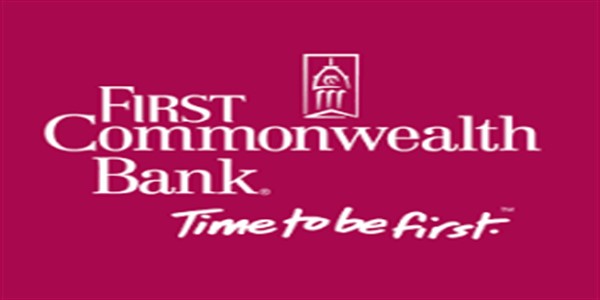 First Commonwealth Bank
0.00
Certificates of Deposit
7.0/10
Online & Mobile Banking
6.8/10
Investment Services
6.5/10
Pros
Mortgage rates are good.
Certificates of Deposit is a good option for consumers.
If you are looking for a checking accounts, this bank can be good for you.
First Commonwealth Bank is a finance company which has good finance and credit products. Especially their credit cards are very beneficial for students and consumers. You can find our expert reviews and consumer reviews on this page for First Commonwealth Bank here. If you are also customer of First Commonwealth Bank, please feel free to write a review for the bank and its products. First Commonwealth Bank has a good assets for a regional bank. It is 8 billion approx.
The bank's credit card products is getting many good reviews from consumers. Especially there is a good opportunity for students on the bank. Customer care and interest rates of the bank is also another important facts of the bank. You can find mortgage opportunities and refinancing options on the bank if you need those services. Despite of being a regional bank, First Commonwealth Bank has many good banking features for their customers.
First Commonwealth Bank Info
HQ:
Indiana, PA, United States
Assets:
$8 Billion (approx.)
Location of Branches:
Regional
Products:

Mortgage
Auto Loans
Investment
CD
Online & Mobile Banking
Saving Accounts
Checking Accounts
Credit Cards
First Commonwealth Bank Locations Near Me