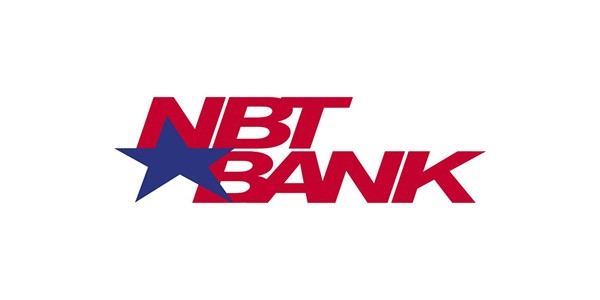 Certificates of Deposit
7.1/10
Online & Mobile Banking
7.0/10
Investment Services
7.3/10
Pros
There are good deals for mortgage and CDs.
Online and mobile banking is good.
We recommend you to try investment services of the company.
Despite of being a regional bank, NBT Bank is an excellent bank with attractive features.. The bank headquarter is located in Norwich, NY. It is offering many credit and banking products for consumers. You can find a list of those services and products below. You can write review for those products and services also… Here is a few information about the bank. You can get more information at the official website of NBT Bank.
There are not much complaints about the bank except a few little issues. There are generally good reviews about NBT Bank. The bank has good rates and fees for the products. There are many branches of the bank in New York. There is a good mobile application of the bank which is good for consumers. There are several products and services and also credit cards on the bank.
NBT Bank Info
HQ:
Norwich, NY, USA
Assets:
$10 Billion (approx.)
Location of Branches:
Regional
Products:

Mortgage
Credit Cards
Investment
CD
Online & Mobile Banking
Saving Accounts
Checking Accounts
NBT Bank Locations Near Me