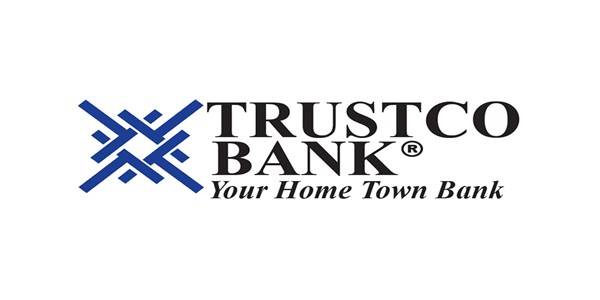 Certificates of Deposit
6.5/10
Online & Mobile Banking
6.6/10
Investment Services
6.8/10
Pros
Mortgage rates of TrustCo Bank are very good. You can check multiple mortgage opportunities of the bank.
You will like the savings account opportunity of the bank.
TrustCo Bank is one of the largest regional banks in New York which is providing useful and beneficial savings accounts for consumers. Mortgage opportunities of the company is also very good. There also many other credit products which are related with home equity and mortgage. The bank's HQ is located in Glenville, NY. The bank assets has grown up 5% in last 12 months which is worth 5 billion at the moment. It is one of those trusted bank in New York and nearby states. Other than than lending solutions, the bank is also providing deposit accounts for consumers. You will able to get CDs, Sweep accounts, Checling accounts, savings accounts in the TrustCo Bank. You can learn more about Mortgage rates, home equity rates other other services rates on the website.
TrustCo Bank Info
HQ:
Glenville, NY, United States
Assets:
$25 Billion (approx.)
Location of Branches:
Regional
Products:

Mortgage
Auto Loans
Investment
CD
Online & Mobile Banking
Saving Accounts
Checking Accounts
TrustCo Bank Locations Near Me