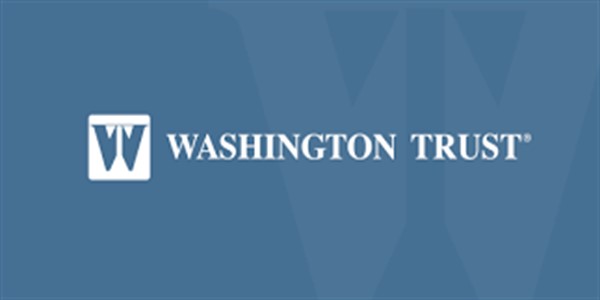 Washington Trust Company
0.00
Certificates of Deposit
6.2/10
Online & Mobile Banking
6.2/10
Investment Services
6.6/10
Pros
There are good mortgage opportunities of the bank.
Savings accounts are quite good.
You can use benefits of checking accounts if you are customer of company.
You can read our Washington Trust Company review below. You can also write reviews if you are customer of the company. We will mention about the services of the bank and the good offers for customers. The bank is very good in personal banking features. You will find several goods of the bank. There are checking accounts, credit cards, mobile banking, online banking opportunities of the bank which are very useful for consumers. There are also Savings accounts and CDs for those who need these kind of accounts. The bank is providing good retirement opportunities too. There are also several loan opportunity in loans. There are good loan opportunities for boats, automobiles. There is also motorcycle loans too. If you ever need a mortgage, we recommend you to visit the bank because of the good rates.
Washington Trust Company Info
HQ:
Westerly, RI, United States of America
Assets:
$5 Billion (approx.)
Location of Branches:
Regional
Products:

Mortgage
Auto Loans
Investment
CD
Online & Mobile Banking
Saving Accounts
Checking Accounts
Credit Cards
Washington Trust Company Locations Near Me